Secret Garden – Stage 2
As Stage 1 of our beautiful garden nears completion, we are very excited to be continuing with the planning and development of Stage 2.
Some of the features we aim to create in the second stage of the garden include:
1/4 Acre Block – a demonstration Tiny House where a family could live sustainably and energy efficiently on the site supplying all their own food
Our Barn – a production area for projects such as mud-brick building and also a large group space for workshops, demonstrations and training
Therapy Paddock – including two Yurts for yoga, meditation, sandplay therapy etc
Pregnancy and Infant Loss Garden – a special garden that provides a place for those who have lost a baby to remember their loved one
Student Farm – with possible involvement with PHD students from the University
Mud Brick Train Station – for our current train which operates around the garden on Fair Days and special events
Walled Garden – for Community Groups, Schools etc to have their own designated garden area for growing vegetables etc
Wicking Polytunnel – demonstration of wicking concepts
Can you help?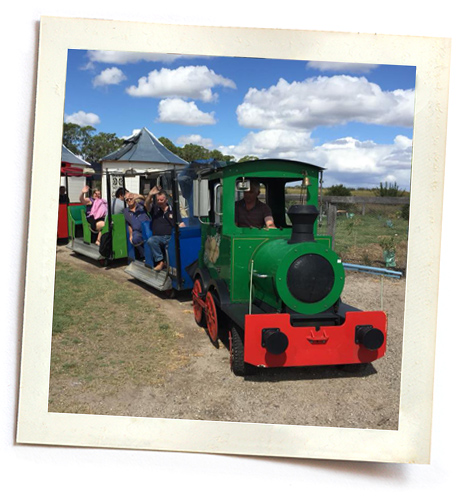 To make Stage 2 of our wonderful garden a reality, we need lots of assistance from members of the Community. Can you help? Or do you know anyone else who can? We'd love to get in contact with people who would be willing to help with construction and development. Or any businesses who would be willing to sponsor one of our new areas.
Please get in touch! Call North West Disability Services today on 02 9686 4155